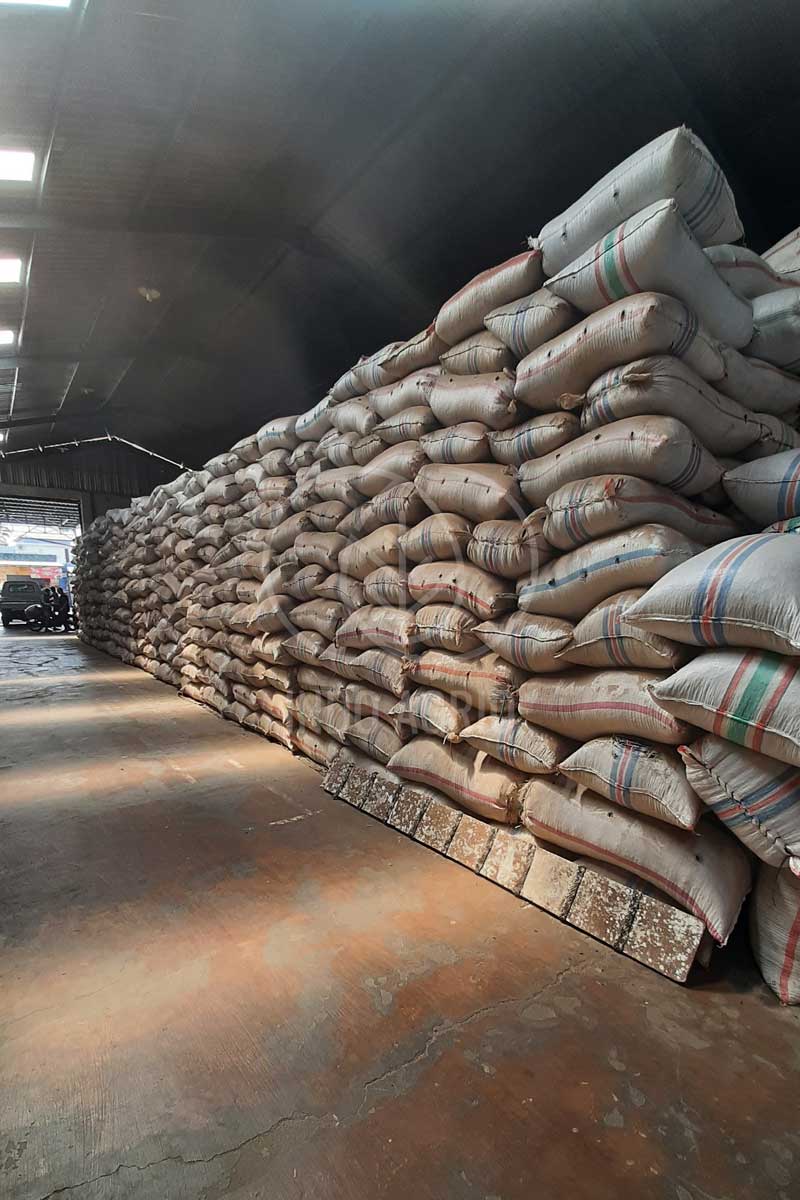 Indo Agrio registered under the legal name of PT Agro Bumi Universal privately owned company created through partnership, group of exporters and farmers operates a wide range of commodities interests which comprises Agrio Spice, Agrio Coffee, and Agrio Coco. Leading supplier and exporter of agricultural products in Indonesia. We ship our product all over the world.
Established as a small farmer in north Bali, Indo Agrio is your gateway to a transformative journey in Bali agri-business and investment landscape. Experienced in land farming with a steadfast commitment to positive social and environmental impact, we proudly stand at the forefront of sustainable investment initiatives.
We unveil how our impact-driven projects and clear agenda not only deliver profits but also contribute to a thriving Bali while halting the sprawl of real estate expansion.
The creation of Indo Agrio is to ensure that our farmers understand every step and outcome of the trade in their products. Supporting smallholder and cooperative in a fair trade to achieve sustainable and equitable trade relationships.
We look forward to a sustainable future and turned to promote local spices product and agricultural commodities including coffee beans and coconut product with continuously improved their technique and efficiency. Become the bridge between people with great passion in farming to make a living doing what they love and engaged in selling to our beloved customer across the globe.
Integrity
To build good reputation in the field. Character, ethical, and commitment become our most valuable asset.
Tranparency
Earning client's trust by communicating in an open, honest way. Relationship provides exceptional customer services.
Quality
It's our goal for all of our product delivered under highest standard and exceeds the expectations of our esteemed customers.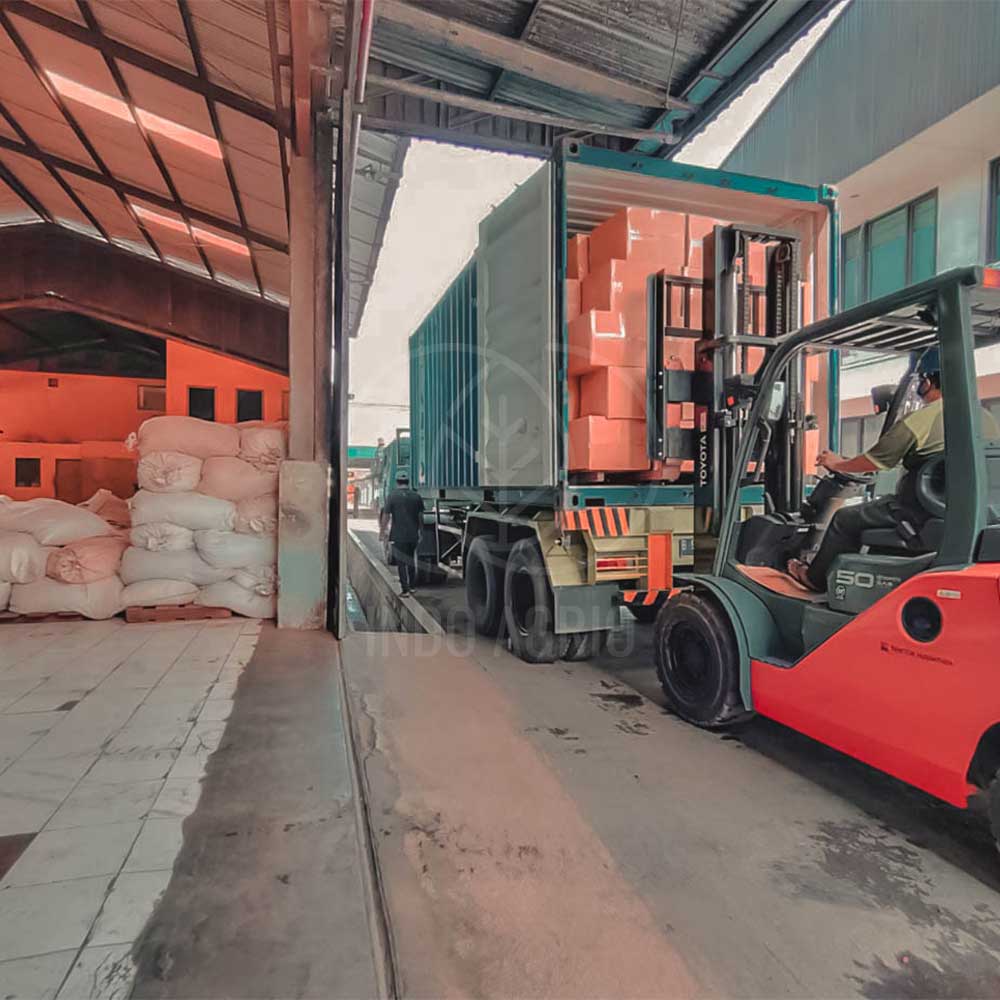 Become essential to our customers by providing the best product in price and quality.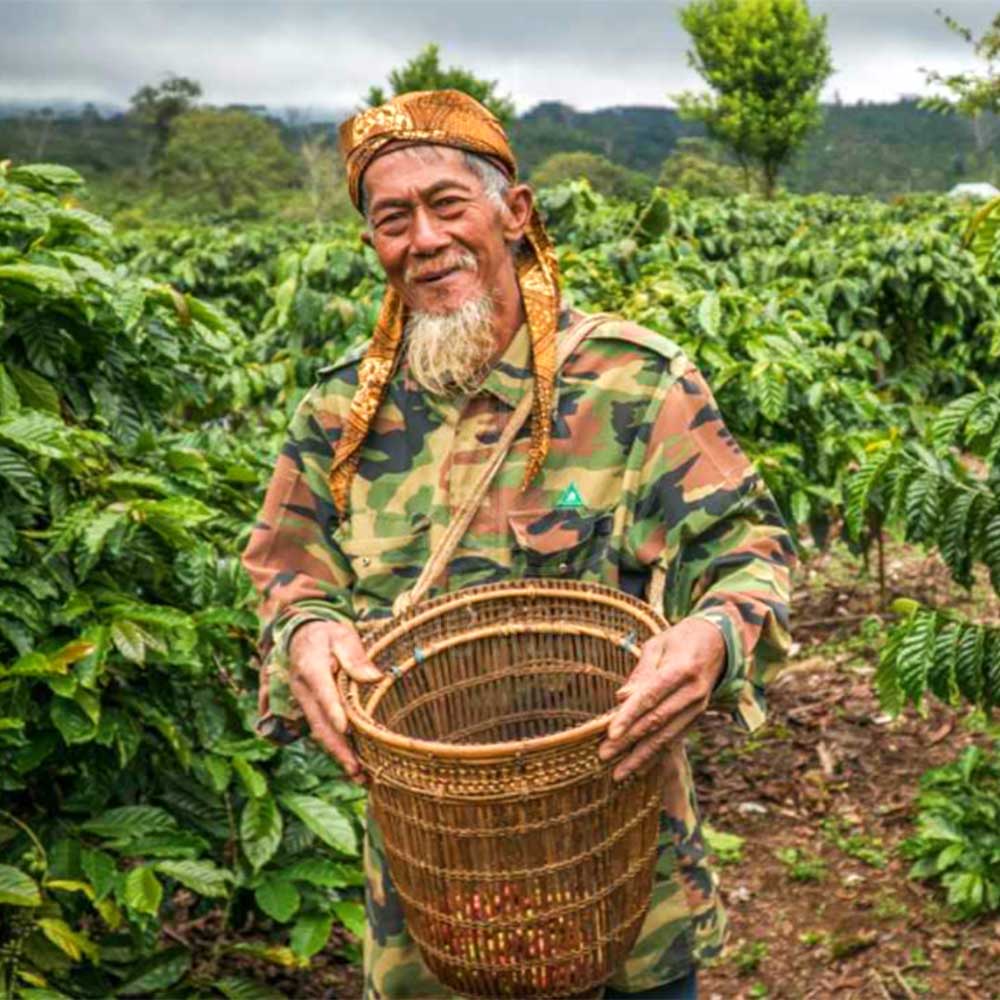 To help people and create a better everyday life for many farmers.
Our expertise extends beyond just sourcing and trading of these flavorful ingredients. We have expanded our business aiming to empower farmers and uplift local communities into coffee farming. Focusing on development in north Bali agriculture.
We have ventured into new territories, exploring the vast riches of the coconut product with Agrio Coco supplier of semi husked coconut, edible copra or white copra, desiccated coconut, coconut oil including virgin coconut oil, coconut sugar, arenga sugar, and many other innovative coconut-based products. As well as unique coffee beans from Bali Kintamani regions of Indonesia, Agrio Coffee is your premier source for Bali Arabica and Robusta coffee beans.
Privileged to have a network of community farmers, we provide commodities with unparalleled selection of products and an extensive range of choices. We maintain direct production control throughout the region. It's about bringing people together in businesses we can grow with a conscience and succeed with a soul. We always believed customer satisfaction is a fair deal that would bring our product's best quality and price.