Indonesia Coffee
Agrio Coffee
Piques the curiosity of roasters around the world.
Coffee beans Indonesia supplier. We are producer of arabica and robusta coffee beans. Bali Kintamani arabica coffee beans with multiple choices of post harvesting. Pupuan and other Bali regions of finest robusta coffee beans. Continued to earn global recognition in terms of coffee quality assurance, friendly sales contracts, and timely delivery of shipments. Agrio Coffee have shipped consistent volumes of green coffee beans from Indonesia to countries around the world.
Beginning as a small farmer in Bali island, Agrio Coffee through partnership program of Indo Agrio established a communication between coffee farmers all around Indonesian archipelago. We grow together to achieve extraordinary coffee beans by sharing our knowledge in search of perfect quality. Explore differences and bring the best coffee specialty a highest quality of coffee beans available into your table accompanied by traceability information.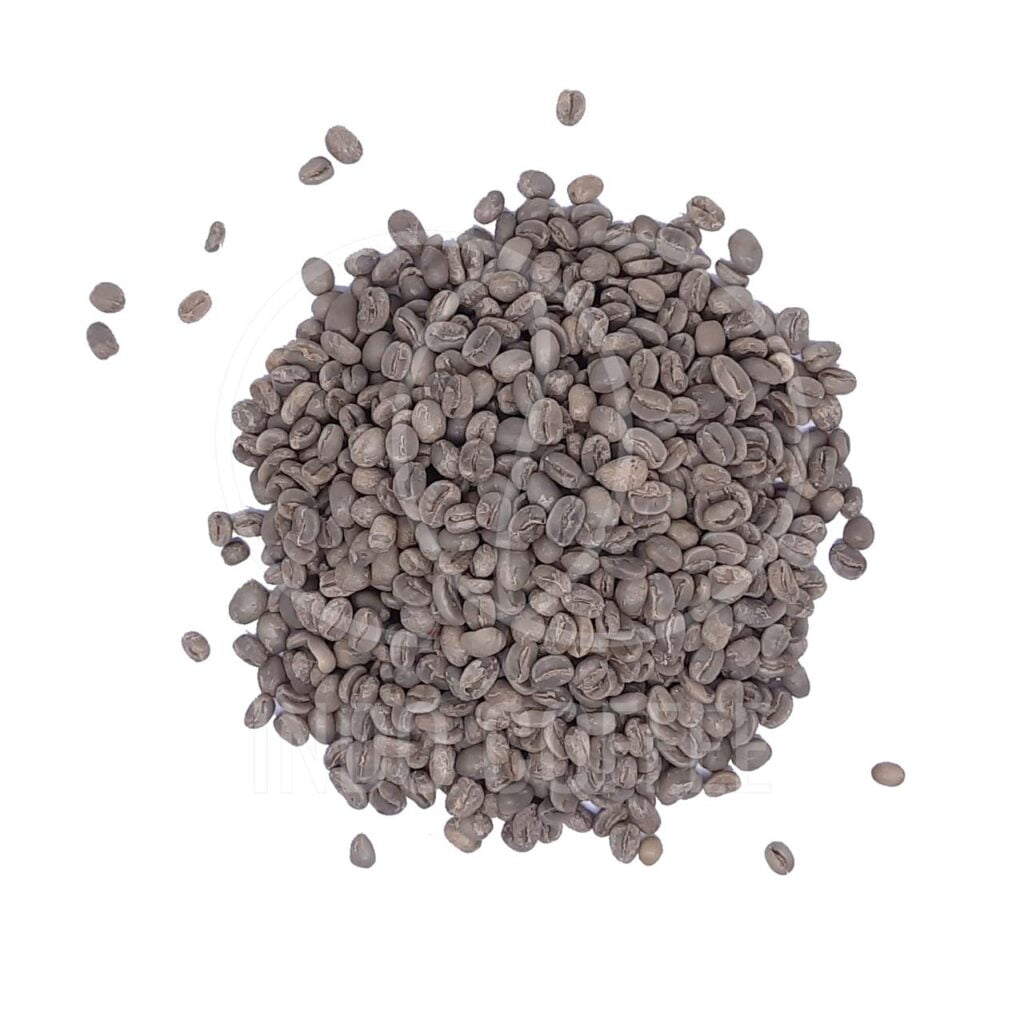 Fully Washed - Dry Hulling
Indonesia Arabica Green Coffee Beans
Bali Kintamani Region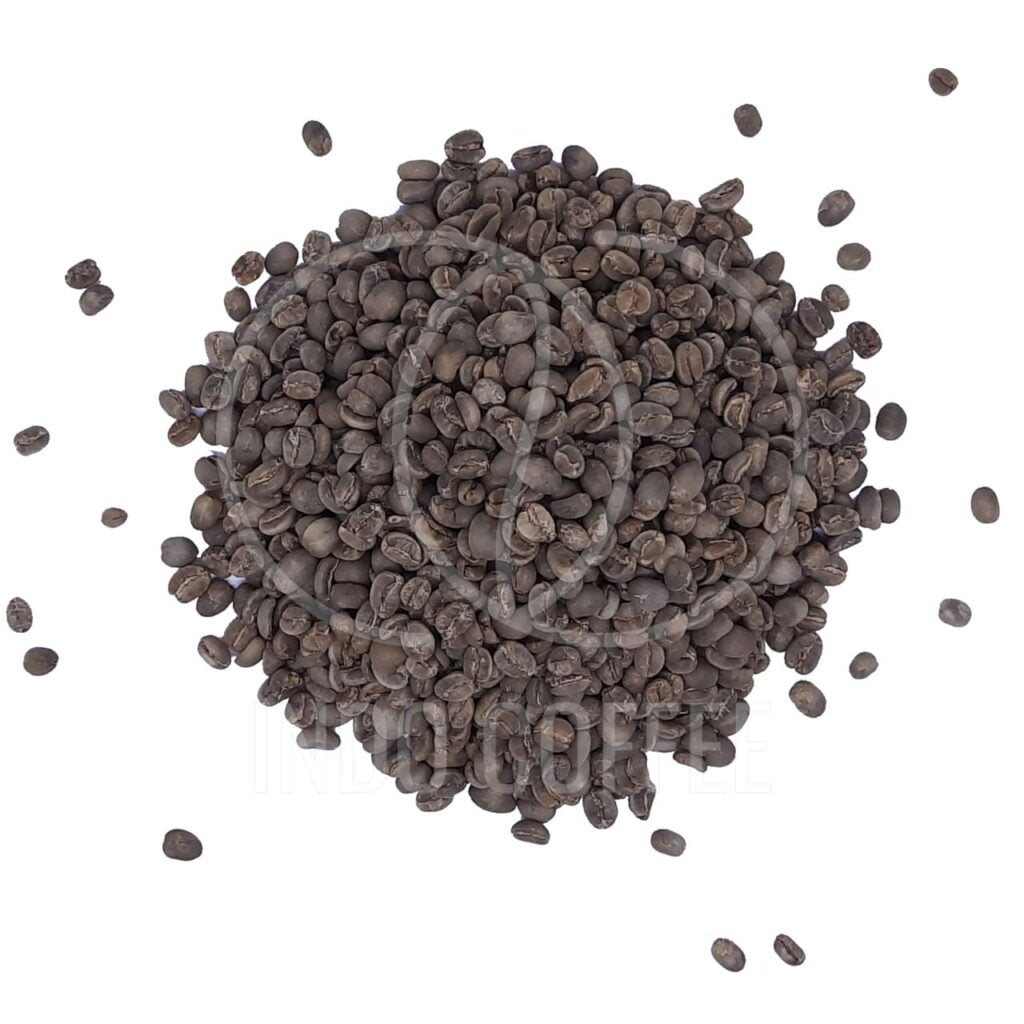 Semi Washed - Wet Hulling
Indonesia Arabica Green Coffee Beans
Bali Kintamani Region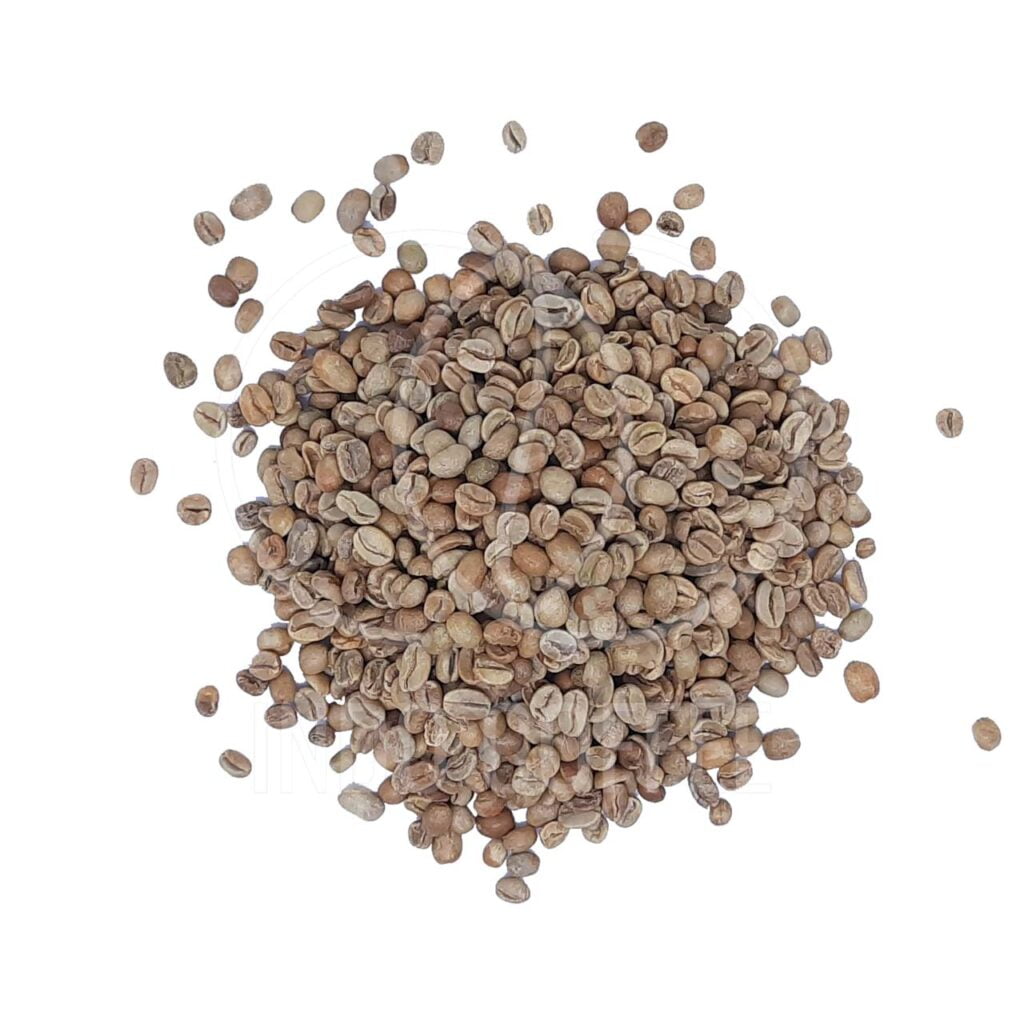 Natural - Sun Dried
Indonesia Arabica Green Coffee Beans
Bali Kintamani Region