Indo Agrio is your gateway to a transformative journey in Bali agri-business and marine investment landscape in collaboration with Macro Seaweed. Experienced in farming with a steadfast commitment to positive social and environmental impact, we proudly stand at the forefront of sustainable investment initiatives.
Our mission transcends profit, aiming to empower farmers, uplift local communities, and drive sustainability. We unveil how our impact-driven projects and clear agenda not only deliver profits but also contribute to a thriving Bali while halting the sprawl of real estate expansion. Join us as we pave the way for Bali's economic sustainability, revitalizing our earth and ocean.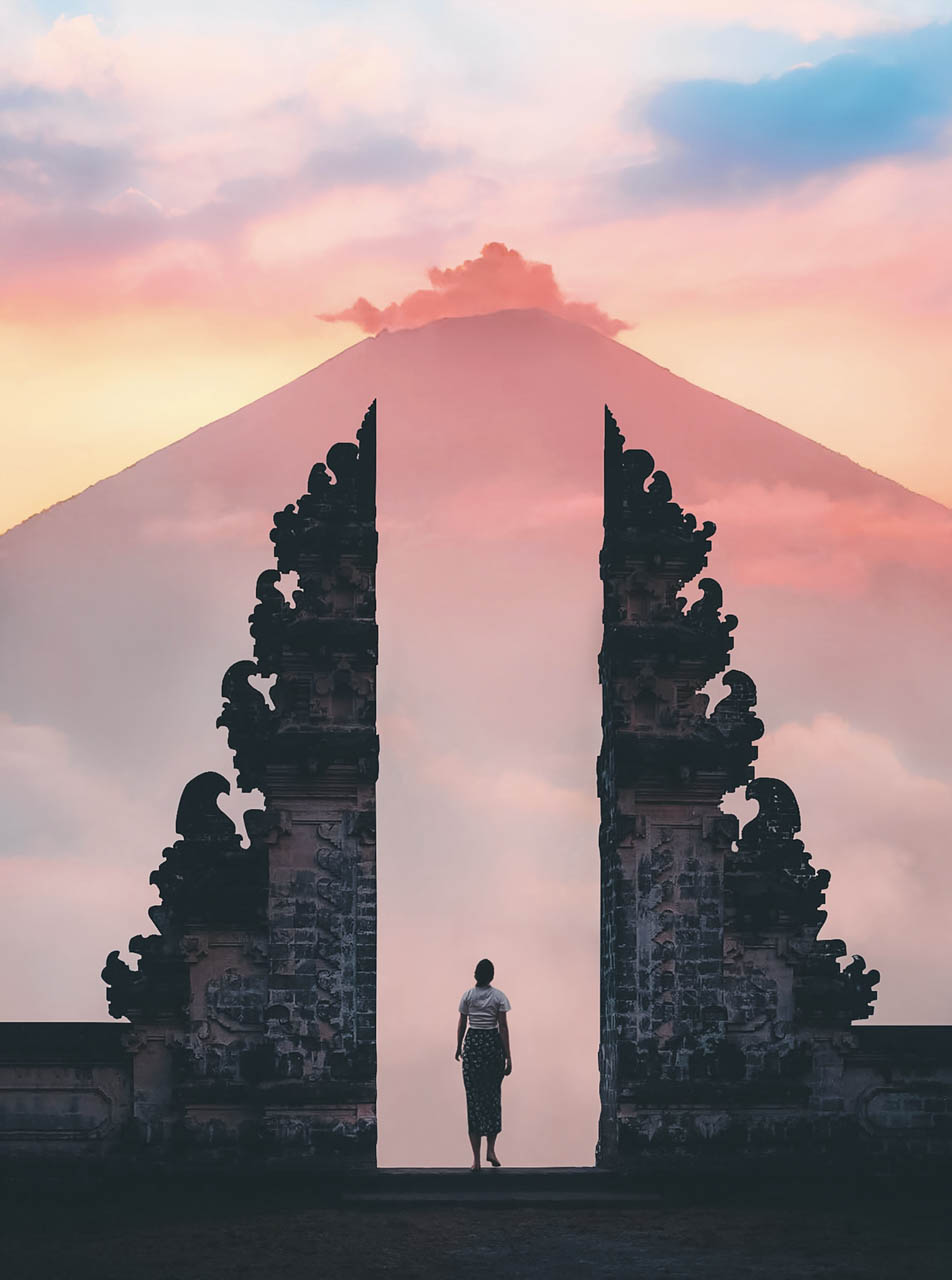 We recognize the power of profitable investments that echo far beyond financial gains. With a deep-rooted ethos of business integrity and loving compassion, we're transforming Bali's investment landscape. Our unique investments is meticulously designed to yield both lucrative returns and profound positive change.
We are on a mission to counterbalance the trend of real estate expansion that has encroached upon Bali's natural beauty. By focusing on agriculture investments, we're contributing to a new era of economic sustainability. Through our projects, we aim to revive the earth that define the heart and soul of this enchanting island.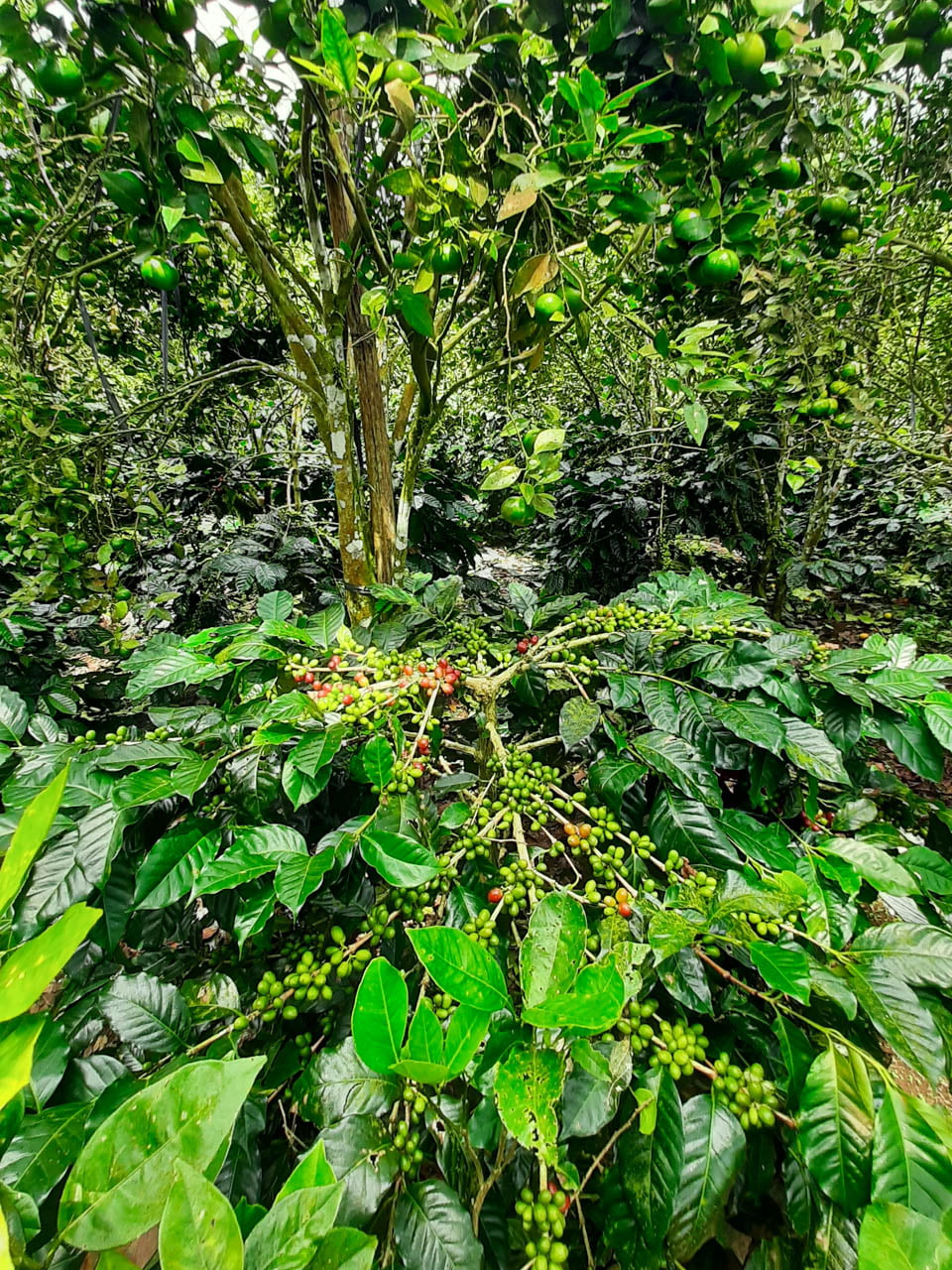 Investing in Bali offers an array of intriguing opportunities, ranging from collaborative vanilla farming initiatives with local communities to thriving seaweed cultivation along the pristine shores of northern Bali.
Additionally, the picturesque Kintamani, Petang, and Pupuan regions present fertile ground for the cultivation of Arabica and Robusta coffee. We've also established a drying and processing center in northern Bali, where abundant sunshine graces the region throughout most of the year to ensure the highest quality with natural process.
We warmly invite prospective investors to experience our locations firsthand. Investing in agriculture not only provides a unique addition to your portfolio but also offers a surprisingly accessible entry into these markets.
Bali fertile soil and conducive climate make it a hub for cultivating high-value agricultural products as well as coastal waters present lucrative opportunities for marine investments. Let's unravel the strategies that will position you as a Bali investor.
Vanilla Farm
High Returns
Despite the high initial investment, vanilla cultivation presents an opportunity for lucrative returns as demand outpaces supply.
Coffee Farm
Coffee Enthusiast
Bali Kintamani Arabica coffee offers a magical experience, earthy aromas, fruity notes, and rich flavors with purpose and passion.
Seaweed Farm
Blue Carbon
A harmonious blend of nature and innovation, holds growth potential and serves as a planet-friendly carbon capture investment.
Our investment journey begins with empowering Bali's farmers and local communities. By collaborating closely with these stakeholders, we foster growth that uplifts lives. From offering training and technological advancements to ensuring fair compensation, our initiatives create a ripple effect of prosperity throughout the region.
Our success story is intricately woven with Bali's local wisdom. Collaborating with local farmers, cooperatives, and experts, we gain insights that guide our investments. This partnership not only enhances our knowledge but also fosters a sense of community and shared responsibility.
Agriculture farming has been the backbone of human civilization for millennia. It has also become an attractive option for investors seeking to grow their portfolio.
Inflationary Hedge
Farmland, as a real asset producing commodities, benefits from inflation by appreciating in value and generating higher crop income, making it a reliable, gold-like investment with consistent yields.
Long-Term Growth
Investing in agriculture presents a promising opportunity for long-term growth due to the anticipated rise in global population and the corresponding increase in demand for food and agricultural products.
Diversification
Incorporating agriculture assets into your investment portfolio diversifies risk and promotes a balanced and stable investment strategy, aligning with the principle of not relying solely on one investment.
Indonesia agricultural sector beckons investors with its fertile land and diverse climate. Boasting a population of over 270 million, the country presents a growing demand for agricultural products, especially due to its expanding middle class. Sustainable practices are becoming the norm, opening doors for eco-friendly farming investments.
Vanilla beans capitalize on surging global demand, sustainability initiatives, and export potential. Indonesia coffee beans, known for their uniqueness, diverse varieties, and a burgeoning specialty market, offer promising investment opportunities.
Moreover, Indonesia extensive coastline fosters a flourishing marine sector, notably seaweed farming. Seaweed farming, known for its sustainability, growing demand in various industries, and government support, presents an eco-friendly and lucrative investment avenue.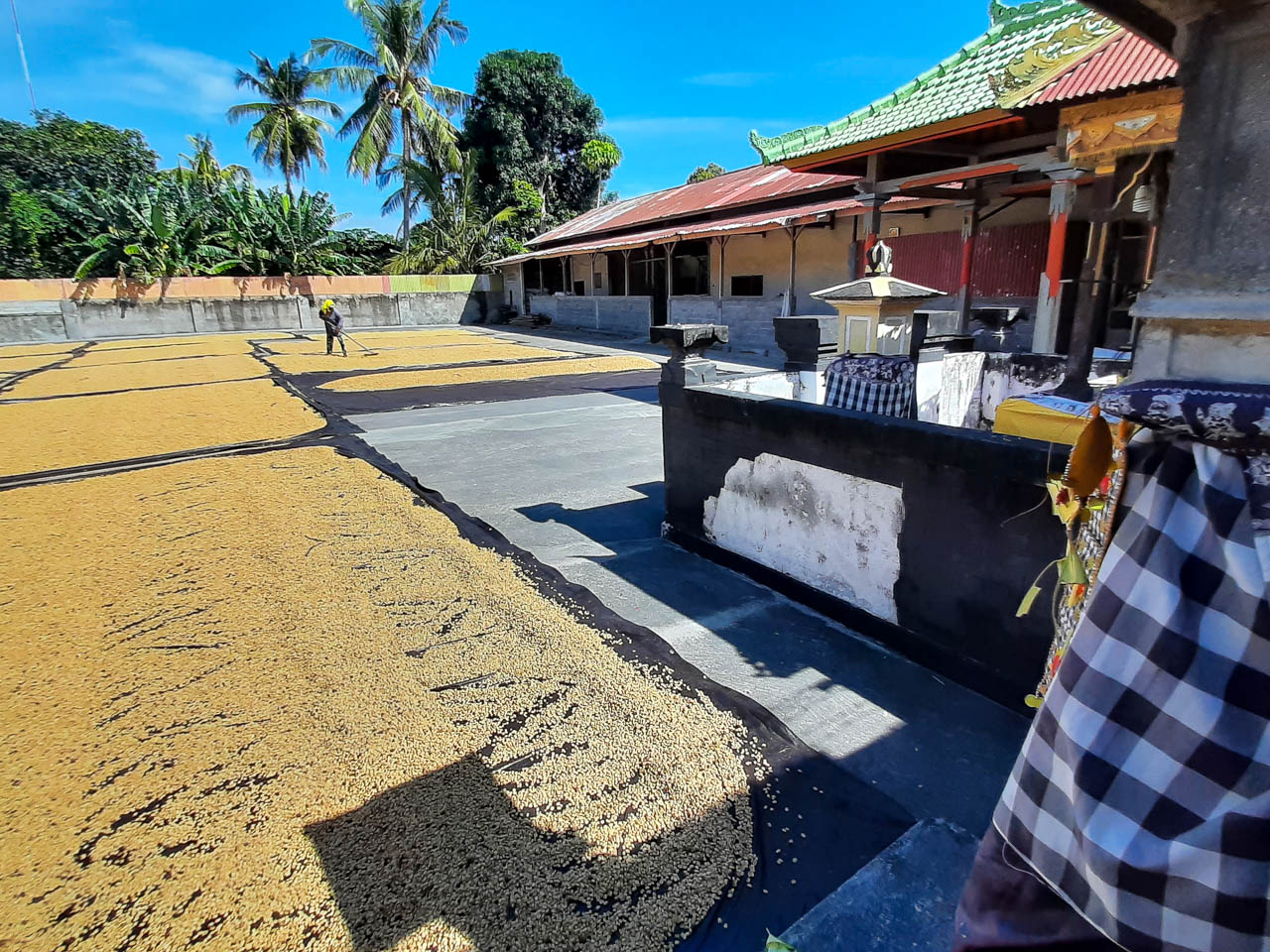 We collaborate with a diverse group of public and private supporters who resonate with our mission to develop and expand agriculture and ocean farming initiatives. If you have an interests to support and finance our project aimed at forging a better future for Bali, we invite you to reach out to us for potential collaboration.